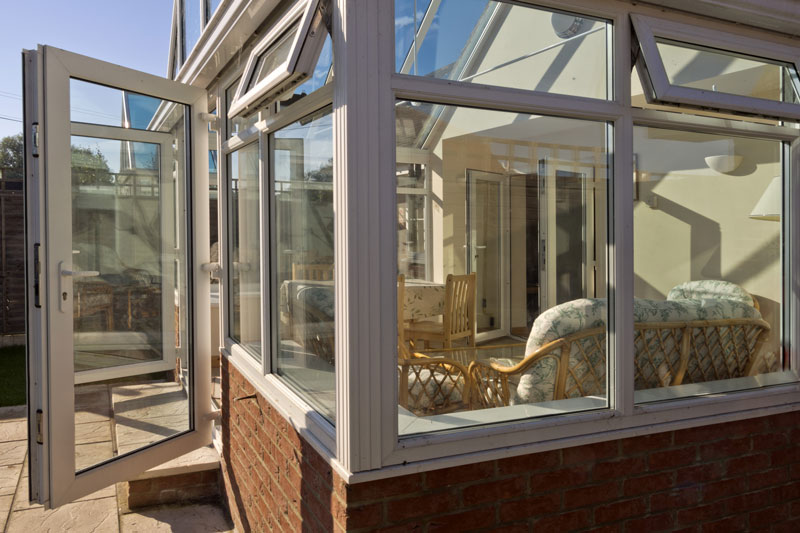 If you're looking to convert of replace the roof of your conservatory, you'll know that it's an expensive, time-consuming and messy business.
There are several conservatory roof replacement cost estimator tools online, and lots of personal experiences and expenses shared from those who have been through the process before. It can be difficult to sort through the information from the opinion and the fact from the fiction.
When replacing or converting your conservatory roof, you will need to check in with your local building regulation authority before work begins – as changing the percentage of the room that is glazed with glass can change its legal status. This means that your conversion or replacement work may have to adhere to building regulations and you may even need to seek planning permission.
Of course, this is additional time and money on top of the building work you have planned, so should be avoided at all costs!
Realistically, the size and type of your conservatory is what dictates the price you'll pay. You could be looking at anywhere between £3,000-£7,000 for a roof replacement or conversion, and that could be before the labour and any external admin is factored in.
Of course, you should shop around for quotes but you should also consider obtaining a quote for a hybrid type of roof replacement or conversion for your conservatory.
LogicFoam Conservatory Insulation acts as a lightweight solid roof for your conservatory but without the need for planning permission or building regulations – as technically you're not changing the percentage of glazed surfaces within the room. It costs HALF of what it would cost you for a full conversion or replacement of your conservatory roof, so you're looking at a considerable monetary saving compared to 'getting the builders in'.