Get a quote
Boilers, Solar PV,
Thermodynamics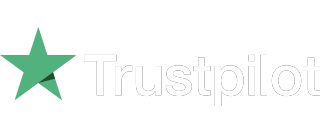 Every penny saved, helps you and the environment we live in!
ARRANGE A CALLBACK
Home

Logic

Boilers & Smart Home Products
HomeLogic based in Hampshire with offices across the UK, are an innovative, forward-thinking company dedicated to bringing eco-friendly, cost effective energy saving solutions to the homes of the UK. Our commitment to you is to help you drive your bills down using the latest technologies, these products will pay for themselves many times over their lifespan through the savings they provide on your current energy costs, while also making your contribution to the environment.
Our Boilers come in gas, propane (LPG), and oil fuel types so you will definitely find a boiler to suit your home. Select one of the following products for more details before contacting an installer for a quote and advice.
We know that buying a new boiler can be a daunting and confusing task. That's why we created our Find a New Boiler tool. It's the easiest way to find and compare our products which are suitable for your home and heating requirements in a matter of minutes.
Worcester is the choice for millions of quality and value focused homeowners
Worcester is the choice for millions of quality and value focused homeowners
What are The Benefits of Our Products?
From the initial enquiry to installation and aftercare, we're there every step of the way, ensuring you receive the professional service you deserve. Start your journey to an energy-efficient home today.

Our Boiler Smart Energy Products & Energy Monitors will help you turn your home into an intelligent space where no energy is wasted, more money is saved & you can have more control over your bills & general outgoings. Wide choice of new technology.
Discover what the HomeLogic Series can do for your home?
How Our Service Works - What Happens Next?
It's a Few Easy Steps below.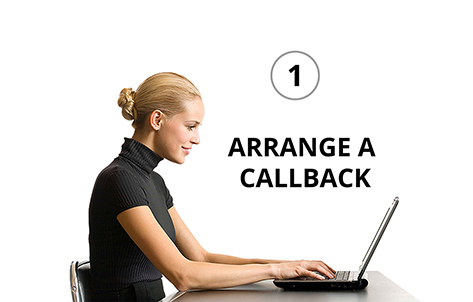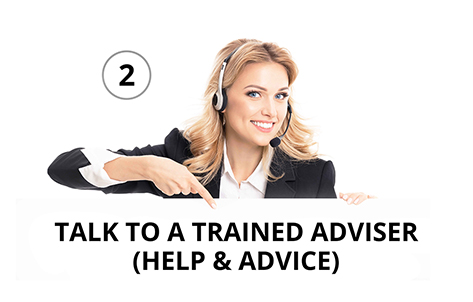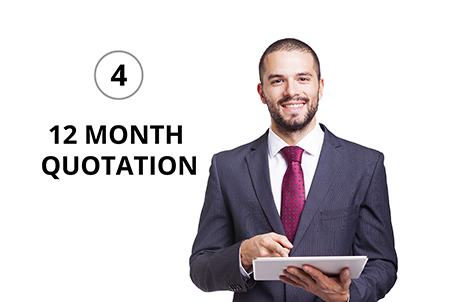 Why Home Logic?
Over 25 years of solid, industry experience. Free, no-obligation quotes valid for 12 months.
We were chosen to appear on the new series of Channel 4's Grand Designs and have over 500 positive reviews on Trustpilot to date.