Get a quote
Garden Furniture
Fencing & Patios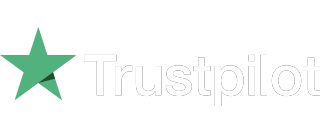 ARRANGE A CALLBACK
HOME

LOGIC

Garden Furniture Fencing Patios Expert
Home Logic, based in Southampton, Hampshire with offices across the UK, are an innovative.
Home Logic's continued commitment to you is that we only use the highest quality products, installed to the highest standards.
New stock of beautiful garden furniture, rattan furniture available in our new online shopping channel. Find fencing ideas & Patio Decking materials at low prices.
Why Home Logic?
Over 25 Years of combined experience. Always FREE Quotes Valid for 12 Months.
We were chosen to appear on the new series of Channel 4's Grand Designs. Have over 200 positive reviews on Trustpilot.
Join

Home Logic Living...
subscribe now to our monthly
magazine and receive 10% off
our products!
Just click on the link below and
we'll send you our very latest home
decor ideas, industry expert
advice, home renovation guides
and our latest product savings...
you're going to love it!