Get a quote
Protective Coatings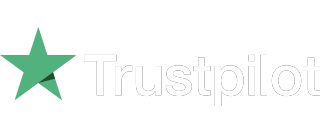 The Future of home maintenance
ARRANGE A CALLBACK
What are

Home

Logic

Protective Coatings?
HomeLogic wall and roof coatings have been tested and certified to meet stringent industry standards. The product penetrates deep into the substrate, creating an invisible barrier of protection that reduces water absorption by more than 95%.
Our product has been tested according to EN ISO 15148:2002, demonstrating its hydrothermal performance on concrete, mortar, brick, and sandstone. It's water repellent properties provide super hydrophobic protection for building surfaces, particularly absorbent roof tiles, preventing moisture infiltration.
Our superhydrophobic coatings are suitable for all mineral building surfaces, such as clay, concrete, terracotta, natural stone, slate and fibre cement. All installations come complete with 10-year manufacturers guarantee for additional peace of mind.
What are the Benefits of Coatings?
Our superhydrophobic coatings are suitable for most building surfaces, such as clay, concrete, terracotta, natural stone, slate, fibre cement and woods. Your coated Home will be protected against the destructive impact of adverse weather conditions (sun, acid rain, salt spray, smog etc), enhancing its longevity and ensuring exterior aesthetics remain fully intact.
Its water repellent properties provide superhydrophobic protection for building surfaces particularly absorbent roof tiles and walls, preventing moisture from infiltrating inside. Meaning Dry Home! Happy Home!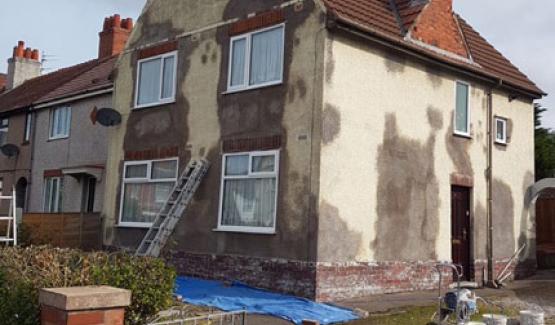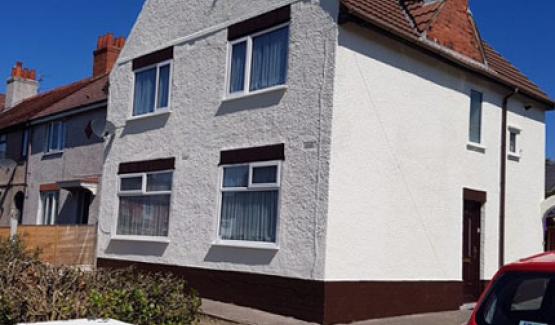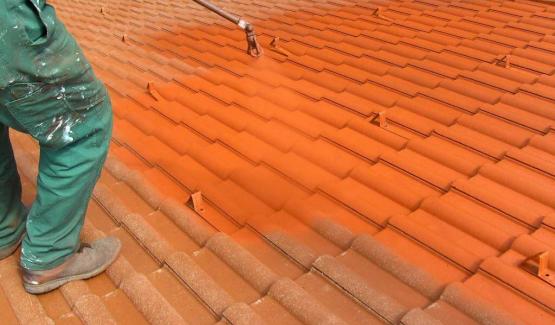 How is Protective Coating Made?
Our high-tech organic formula is the leading coating system on the market today, Designed and produced in Germany. Engineered to ensure effective weather resistance, and eliminate damage caused by rain, frost and sun.
It is based on a special organic 100% acrylic formula (free of APEO) and contains specially selected pigments-all of which combine to create a coating that's resilient to all types of weather, preserving your property's appearance.
Protective Wall Coatings Available
Protective Roof Coatings Available
Protective Windows Coatings Available
Where Else Can You Use Properla Hydrophobic Coatings

?
Maybe you have an old patio. let us restore it to its former glory then reseal with Paving impregnator. Maybe you have wooden windows, you don't want to replace them. Rub them down and treat with Wood impregnator.
Why replace when you can refurbish old. You have rising damp use ProPERLA Damp Course Treatment, stop it in its tracks. Perhaps your a business owner concerned about refurbishment costs for your unit, use Properla Metal coatings and don't paint again for 20 years.
HYDROPHOBIC COATINGS ARE THE FUTURE!
How Our Service Works - What Happens Next?
It's a Few Easy Steps below.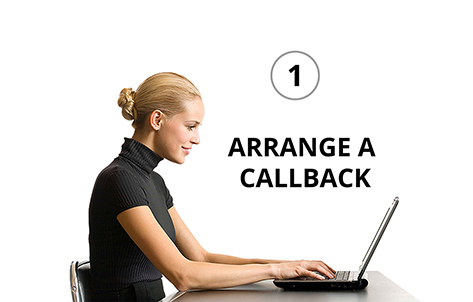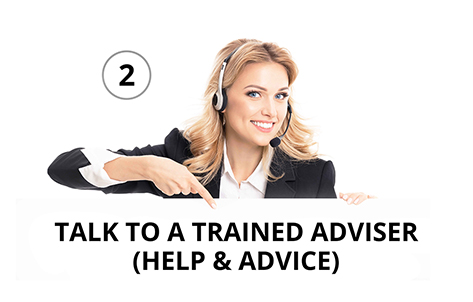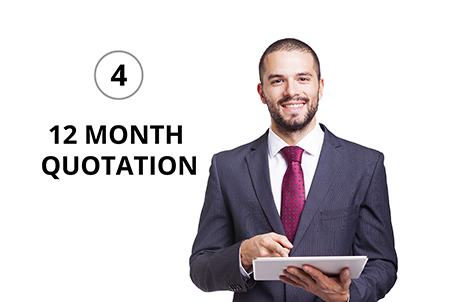 Why Home Logic?
Over 25 years of solid, industry experience. Free, no-obligation quotes valid for 12 months.
We were chosen to appear on the new series of Channel 4's Grand Designs and have over 500 positive reviews on Trustpilot to date.