Get a quote
21st Century
Roofing Solutions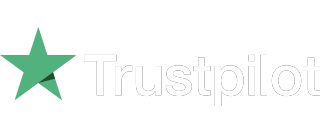 ARRANGE A CALLBACK
Home

Logic

Replacement Flat Roof Solutions
We are a team of industry specialists, using our gained experience to show you the best possible products when replacing existing Roofing structures. We specialise in flat roofs (Felt, Rubber and Fibreglass), Conservatory roofs and Lantern roofs. As a insulation business at heart, we specialise in making your home better insulated and taking you into the 21st century using high quality, low maintenance and long lasting products.
Flat Roofing With

Home

Logic
We specialise in all forms of flat roofing, perhaps you want a traditional style of felt and insulating is not a high priority. Perhaps you want a Warm roof and want extra insulation installed, why not try our Firestone rubber roofing solution with 100mm insulation board. Perhaps you have an ultra modern home or just fancy an upgrade, why not have a GRP flat roof solution installed in the colour of your choice.
What Solution Best Suits Your Home?
FLAT ROOFING (Felt)
Felt flat roofing is a tried and tested solution. Ideal when you are just looking to replace existing felt roofs. It has a Life span of 15 years with a 10 year guarantee.
FLAT ROOFING (Rubber)
Firestone Rubber flat roofing is a great addition to flat roofing solutions. Ideal for when you are wanting to turn your cold roof in to a warm roof structure. It has a Life span of 20 years with a 15 year guarantee.
Flat Roofing GRP (Fibreglass)
GRP flat roofing is the latest addition to our flat roof products. Ideal when you are looking to insulate or have unusual roofs to protect and can be colour coded to your home. This is technology at its best. It has a Life span of 50 years with a 20 year guarantee.
Home
Logic
Conservatory & Lantern
Roofing Solutions
Do you have a flat roof but need more light, why not have a lantern roof installed. Perhaps you have a lantern roof and want a new sleek aluminium style installed. Are you suffering from Too Hot! Too Cold! inside your conservatory, perhaps you need insulation which was a concept developed by NASA for light weight insulation, so you can use 365 days a year. Or are you wanting an upgrade from traditional Polycarbonate to new Glass roof with high energy efficiency glass installed. undecided why not get that free survey and see what product actually suits your home and budget.
Home

Logic

Replacement Solutions
lantern roof
Imagine creating a stylish new living space that's flooded with natural light. Imagine an inspiring contemporary design feature that will not only enhance your lifestyle but add value to your home. Over 10 different designs available
CONSERVATORIES ROOF INSULATION
Do you find your conservatory too hot in summer & too cold in winter? Want to able to use all year round but can't find a solution at a reasonable cost.
Conservatories ROOFS
Looking to upgrade your existing conservatory, the polycarbonate looking tired and worn. Upgrade now to a Home logic Glass roof system. Installed with high energy efficiency glass. Turn an old conservatory in to that new conservatory at a fraction of the price. Full conservatory frames valet included.
How Our Service Works - What Happens Next?
It's a Few Easy Steps below.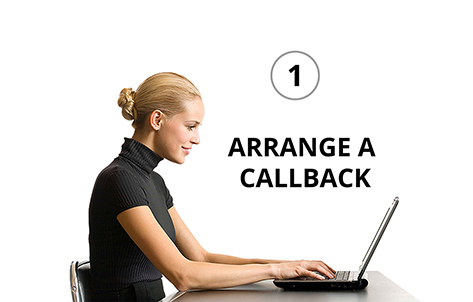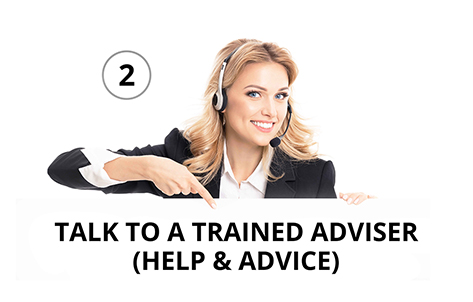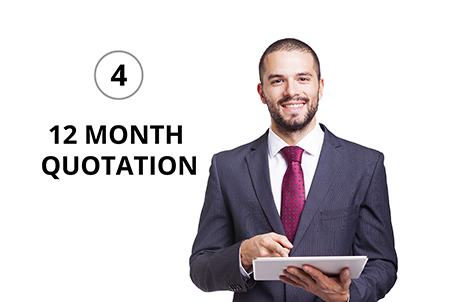 Why Home Logic?
Over 25 years of solid, industry experience. Free, no-obligation quotes valid for 12 months.
We were chosen to appear on the new series of Channel 4's Grand Designs and have over 500 positive reviews on Trustpilot to date.