Get a quote
Resin Bound Surfaces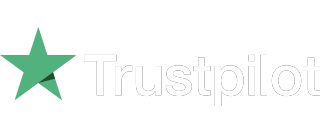 Next Generation surfacing   
ARRANGE A CALLBACK
Home
Logic
Resin Driveways
A bespoke permeable driveway, garden path, surface or decking area made from Resin and local stone which can be laid directly over your current surface. During this process, each particle of stone is fully covered in resin and will be laid onto a stable base.The finished depth of your resin bound surface will vary between 15mm and 20mm – dependingon the size and type of stone used for the application .Perhaps you want that new Driveway, Pathway or Garden area.
This is guaranteed to tick the boxes for you whilst also bringing that desired kerb appeal.Unsure if resin surfacing is for you? We offer a free design service showing you what options are available. The colours ? What design? What edgings?, perhaps you fancy Evening rose or Porto fino. What ever choice you make, it will definitely transform your Home.
If you want to transform your home, you need to look at Resin Surfaces!
What are the benefits of Resin Bound Surfaces?
Resin Bound surfaces comprise of a mixed of natural aggregate, marble recycled glass (stone), bound together with clear resin. During this process, each particle of stone is fully covered in resin, before being laid onto a strong and stable base.
The result is a stunningly smooth finish that stands the test of time. In addition to this, resin bound material is a fully SUDs compliant surface that meets the very latest drainage regulations. No pools, no puddles, no pockmarks: just a resilient, hardwearing surface that withstands all types of weather.
Using a resin bound surfacing system allows us to combine different sizes and colours of stone, offering a wide variety of finishes to suit your style of home. Whether you prefer the pale perfection of pearl quartz, or stunning Staffordshire pink, the vast range of options on offer caters to all tastes and specifications.
Resin Bound Surfaces Available
Why Our Resins Are The Best In The Business?
Whilst we recognise that both installation and workmanship play a critical role in laying beautiful, permeable resin bound surfaces. The quality of the materials used are also imperative, specifically the resin.
HomeLogic have spent significant time experimenting with different resin bound mixtures on the market, in order to provide the highest quality Resin Bound surfacing available.
This has allowed us to give bigger Installation guarantees than our competitors. All of which are insurance backed for extra peace of mind. Customer satisfaction reviews can be provided on request.
The Quality Of Our Materials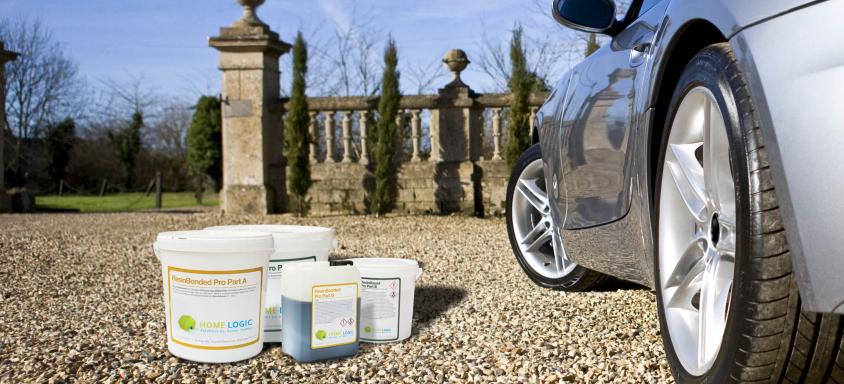 Our resins utilise the latest polymer technology, which produces stronger bonds and therefore gives a resilient and robust surface that has longevity and durability, unlike any other in the industry. Our polyurethane based system has been put through vigorous testing alongside the different resin bound suppliers on the market, in order to confirm it's superiority.
The Quality Of Our Service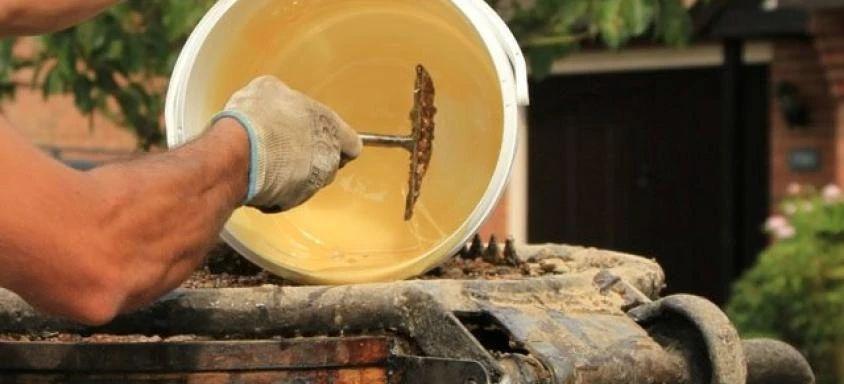 The outstanding personal service we offer has been a key factor in our success, We base our philosophy on building relationships with our customers. Honestly not everyday goes to plan, but we believe in keeping the customer informed and not making excuses. We are Human but we are a group of professionals who take failure and poor service personally.
Our Promise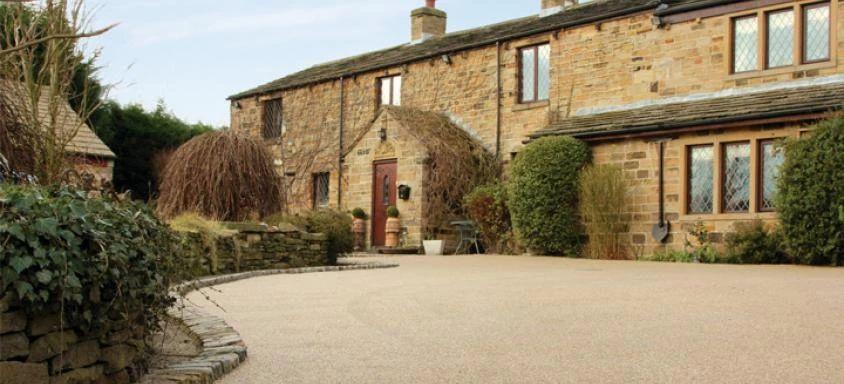 You can be confident in the quality of the materials we supply and the service we offer to all our customers. We strive to continuously evolve our range of resin bound products so that we are always the number one choice for Resin bound surfacing, We are using the most technologically advanced resin and quality aggregate that failure is not an option. You will be so impressed with the end result and that's a PROMISE!
Why

Home

Logic

?

With over 25 years of combined experience, The HomeLogic team will be dedicated to bringing you the best possible service available. We are highly knowledgeable and committed to transforming your Home with Resin bound surfacing .


Our commitment to you, is that we only use the highest quality products. Delivered to the highest standards
Where Else Can You Use Resin Bound Surfaces?
Maybe you have a tree pit that needs filling, How good could that look. That swimming pool that needs refurbishing. Can i use a pattern? The school car park that needs re-designing, will i have to paint in the lines? Can this product be used in Children's playgrounds? Find out more about resin bound surfacing. Get your project designed by our experienced surveyors and most projects become possible and affordable. Remember we have exclusive access to the highest quality products, installed to the highest standards.
RESIN BOUND SURFACE IS THE FUTURE!
GARDEN AREA
HomeLogic based in Southampton, Hampshire with offices across the UK, are an innovative. HomeLogic's continued commitment to you is that we only use the highest quality products, installed to the highest standards.
How Our Service Works - What Happens Next?
It's a Few Easy Steps below.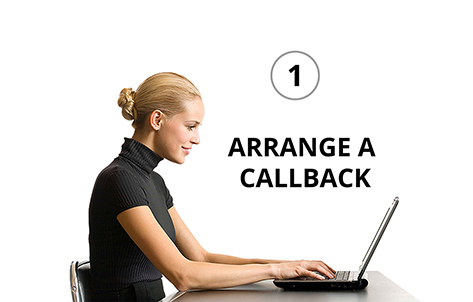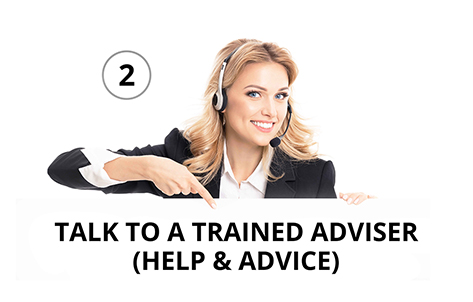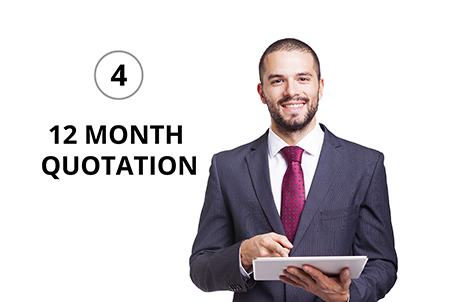 Why Home Logic?
Over 25 years of solid, industry experience. Free, no-obligation quotes valid for 12 months.
We were chosen to appear on the new series of Channel 4's Grand Designs and have over 500 positive reviews on Trustpilot to date.