Get a quote
Spray Foam Insulation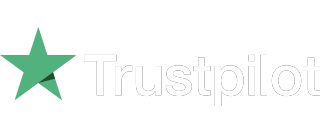 The Future of Insulation has arrived!
ARRANGE A CALLBACK
Home
Logic
Spray Foam Insulation
We use LogicFoam Spray Insulation! The product developed in the UK over the last 30 years is considered to be the Future of insulation. LogicFoam has a selection of products that can be used in Homeowner and Commercial properties to solve all insulation issues. All LogicFoam products carry KIWA BDA Agrément certificates. We are now the UK's largest installer of Spray Foam Insulation. HomeLogic are BBA, NAPPIT, TRUSTMARK, KIWA BDA and NIA approved installers. Please be aware we make no guarantee or representation as to the recognition or acceptance accorded by 3rd parties (For example, Mortgage companies, Equity release, Valuers) to such accreditations.
Upgrade your insulation today with HomeLogic.
What are The Benefits of
Home

Logic

Spray Foam Insulation?

Spray foam insulation is the newly recognised insulation product on the market, due to its ease of installation combined with its superior insulation and air tightness properties. Logicfoam is open cell and a breathable product which will help in the reduction of condensation and moisture created from cold bridging. Due to its expanding properties it can be used in areas where insulating was previously not an option..


FIND OUT THE REASONS WHY?
Home Logic appears on Grand Designs
Arrange your free
Home

Logic

survey today

Are you suffering from High Bills? Does your home suffer from Condensation, Mould issues? Are you looking for a cleaner form of insulation? How can I eliminate draughts? LogicFoam spray insulation is the answer to reduce your cost and problems! Find out today if LogicFoam is suitable for your property.

Homeowner Applications
Arrange your free
Home

Logic

survey today

Are you an Architect, thinking about using new insulation materials? Are you a business owner wanting to improve your business premises insulation? Are you converting a container? Do you have a boat that needs insulating? Contact HomeLogic today and receive free advice and quotation. SAP and Moisture calculations available on application.

Commercial Applications
How Our Service Works - What Happens Next?
It's a Few Easy Steps below.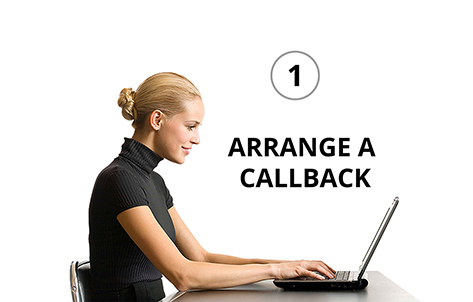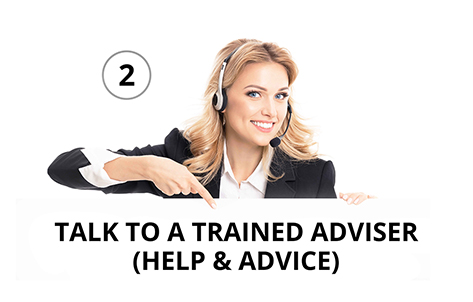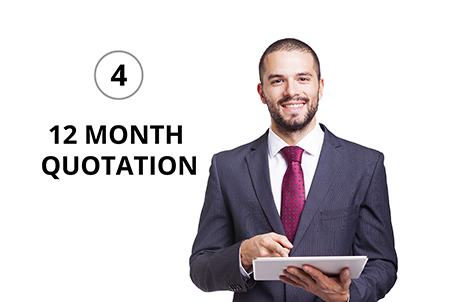 Why Home Logic?
Over 25 Years of combined experience. Always FREE Quotes Valid for 12 Months.
We were chosen to appear on the new series of Channel 4's Grand Designs. Have over 500 positive reviews on Trustpilot.
Arrange your free HomeLogic survey today